21 Mar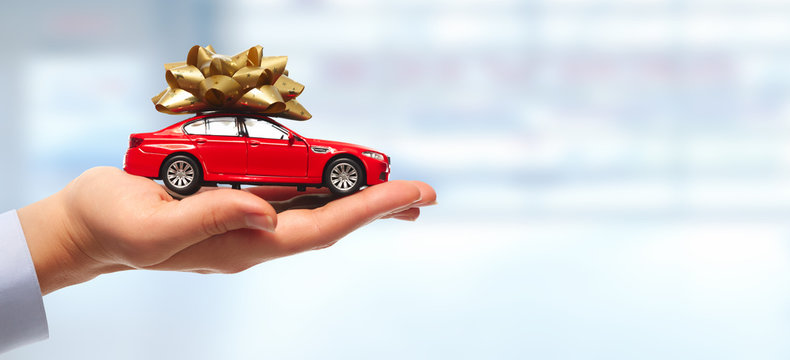 Financial KPIs That Drive Successful Vehicle Sales Strategy
Tracking and measuring the performance indicators of your business is key to measure the successes and failures of your business and to make critical adjustments in your execution so you can achieve your strategic goals.
In this post, we'll outline 6 most fundamental Financial KPIs that will help you keep close tabs on your vehicle sales performance and boost your long term success.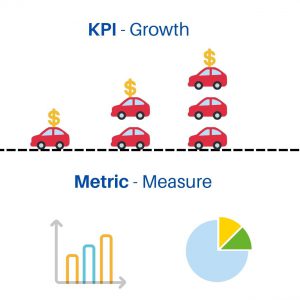 Facing an uncertain and disruptive future, how can automotive executives prepare? Which KPIs can chart the roadmap for the future?
Vehicle Average Selling Price(ASP)
The term average selling price refers to the price at which a certain group of goods or services are typically sold. Auto dealers can tweak this KPI to position themselves by finding a balance in pricing based on the market and their break-even point. This can also serve as a benchmark for entities who want to set a price for their product or service. It can be an effective way for sales executives to compare how various accessories, service contracts etc. are sold and their discounting strategy. Finally, it translates what the business thinks is the best and the most profitable route.
Gross Profit Margin Ratio:
Gross profit margin is a profitability ratio that compares the gross margin of a company to its revenue. In an auto dealership it means how much profit a dealer makes after paying off their Cost of Sales (COS). Auto dealers need to competitively increase their GP ratio by marking up goods to sell at a higher rate. Another way is through Supplier Support to aid push inventory with suitable discount percentage to attract customers. This is a win-win model for both the OEMs and the dealerships as they make a sale and not have an aging inventory.
Net Profit Margin Ratio:
A high net profit margin in an auto dealership means how effectively can they control their overhead costs and/or provide products or services at a price significantly higher than the cost. This can be achieved by efficient management by support teams, low operating costs and robust pricing strategies.
Average Gross Profit Ratio:
Average Gross Profit is a profitability ratio used to calculate the percentage of profit company makes from its total revenue for a unit of vehicle sold. For an auto dealer it means how much gross profit they made per vehicle.
Fixed Overhead Absorption:
Fixed absorption is the measure derived from operational costs that are covered for every unit of product sold.
Used-to-New Ratio:
If an auto dealer achieves 1:1 used:new vehicle sale then they have done a "good" job, and if they have 1.25:1 (or more) ratio indicates a "great" job. This helps release pressure on the new-vehicle department for overall dealership profitability.
NRoot Labs is an end-to-end BI solutions provider transforming Data into Valuable Insights for Automotive Dealerships. To know more contact – sales@nrootlabs.com