15 May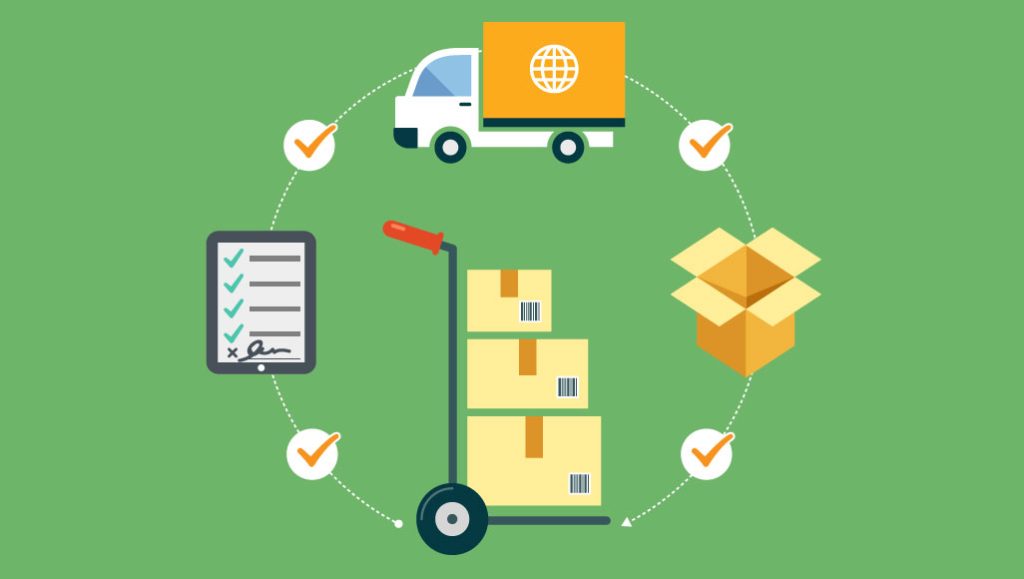 In any retail business a customer demand satisfaction is one of the most important factors to track. Was the needed item available in stock when your customer asked for it? To gain the trust of your retailers, you need to have an accurate fill rate.
Why fill rate?
The most important goal is to fulfil your consumers' needs and provide them with an unforgettable experience! Good news is you will be able to achieve this with the help of fill rate. Determining this KPI is critical because if it remains low, it could lead to loss of sales, loss of customers, and a poor reputation. And with the accurate statistics at hand, a dealership will become aware of missed opportunities and take steps to manage them immediately.
 In an auto dealership, fill rate is the percentage of customer orders that a dealer can ship over a given point of time from the stock without placing backorders or missing a sale. In simple words, it's an indication of how well you're able to meet customer demand at any given time.
In order to improvise, auto retailers must ask themselves – "Why are fill rates so low, what is being done about it and what can we do to help ourselves through the challenges posed by low fill rates?" 
Let's break it down!
To understand fill rate better, we must know the difference between service level and fill rate.
Fill rate simply answers one question – Was the client's desired item in stock today? Whereas service level addresses issues such as how the situation was handled by the retailer. If the desired item was sold out and you were able to convince your customer to ship an alternative item or place a backorder instead. In this condition, your fill rate may take a hit, but your service level may improve as you are able to convince the customer to come back to you. There are chances that you may fulfil your customer's request, yet their experience with the retailer may be unpleasant as they had to go for an alternative item.
In the broad sense, service level conveys customer satisfaction that can be a positive or a negative one. Whereas one can measure your dealership's fill rate at any time throughout the year to determine how efficiently supply chain management meets order demands.
So, what is the ultimate fill rate and how do auto dealers improve it? The answer is – the higher the order fill rate, the better!
NRoot Labs is an end-to-end BI solutions provider transforming Data into Valuable Insights for Automotive Dealerships. To know more contact – sales@nrootlabs.com