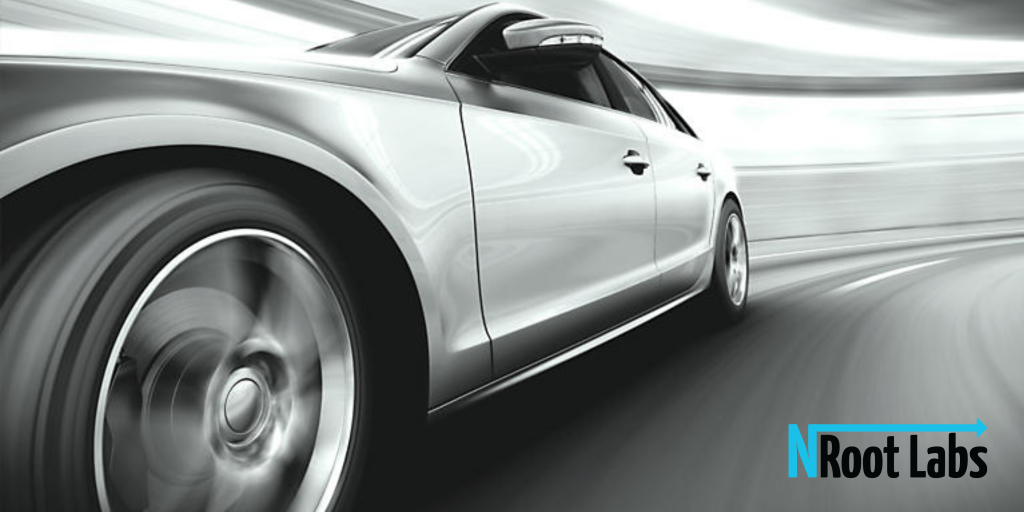 If you can't measure it, you can't improve it.
As an auto dealer, you must create a digital sales funnel to evaluate and assess the success of your sales and marketing teams. Measuring the vehicle leads serves as a guide to new revenue opportunities to grow your business. It's vital to know your performance indicators that explain which scheme attracted more inquiries or which campaign converted test drives to sales.
Below, you'll find five important vehicle lead management KPIs that will help you measure your business performance and boost your growth rate.
Let's get started…
Number of Inquiries by source and contribution % :
helps understand which strategy worked best and by what percentage. This will in turn help direct the right resources towards the right scheme
Conversion % at every stage of funnel :
helps understand a prospect lifecycle and how many move to different stages down the funnel
Cost per Qualified Lead :
enables sales and marketing teams to set their sales goals, calculate potential ROI, and determine advertising budgets
Lost Sale Ratio :
explains missed sales opportunities that resulted by not fulfilling the demand of a customer request be it a specific product, feature, a discount amount, or even inconsistent customer experience
Trade in Ratio :
assesses the various strategies applied by used-car evaluators to attract customers to opt for trade-in schemes, especially when used car business is driven by supply
Over the long term, this will help the top sales and marketing team to analyze the data and deploy resources in a smart way to maximize lead management and better conversions!
NRoot Labs is an end-to-end BI solutions provider transforming Data into Valuable Insights for Automotive Dealerships. To know more contact – sales@nrootlabs.com