28 Aug
DATA IS ONLY AS GOOD AS THE QUESTIONS YOU ASK
Data Data everywhere, not a drop to act! Data volumes and types are growing at such a rapid rate. The immense resource makes it possible to be many things that previously could not be done and to do them significantly faster.
In many industries, the businesses are drowning in the wide expanse of data and are unable to use it effectively and to drive business value or insights.
BE SPECIFIC

No matter how many millions of dollars you spend on tools and technology – to capture, process and share information, the question remains – are you making better decisions?  Unless you ask the right questions and specific questions, your data will not provide the right insights.
Asking Vague questions
vs.
Asking specific questions
How to raise my ROI?
What are the channels we should focus on to raise revenue while not raising the cost?
What channels lead to bigger profit margin?
Which marketing campaign worked best?
WHAT SHOULD I MEASURE?
Getting down to basics: Key Performing Indicators (KPI)
It is key to ask the data analysis questions from the start. They lay the foundation to your BI framework.
How was sales last year?
vs.
What is the average Revenue Per Unit (ARPU)?
What is your Customer acquisition Cost (CAC)?
What is your Customer Lifetime Value (CLV)?
WHAT ARE MY DATA SOURCES?
Ask your data team if the right data is available to address the specific questions. Identify the data sources you need now and for future and gather them in one place.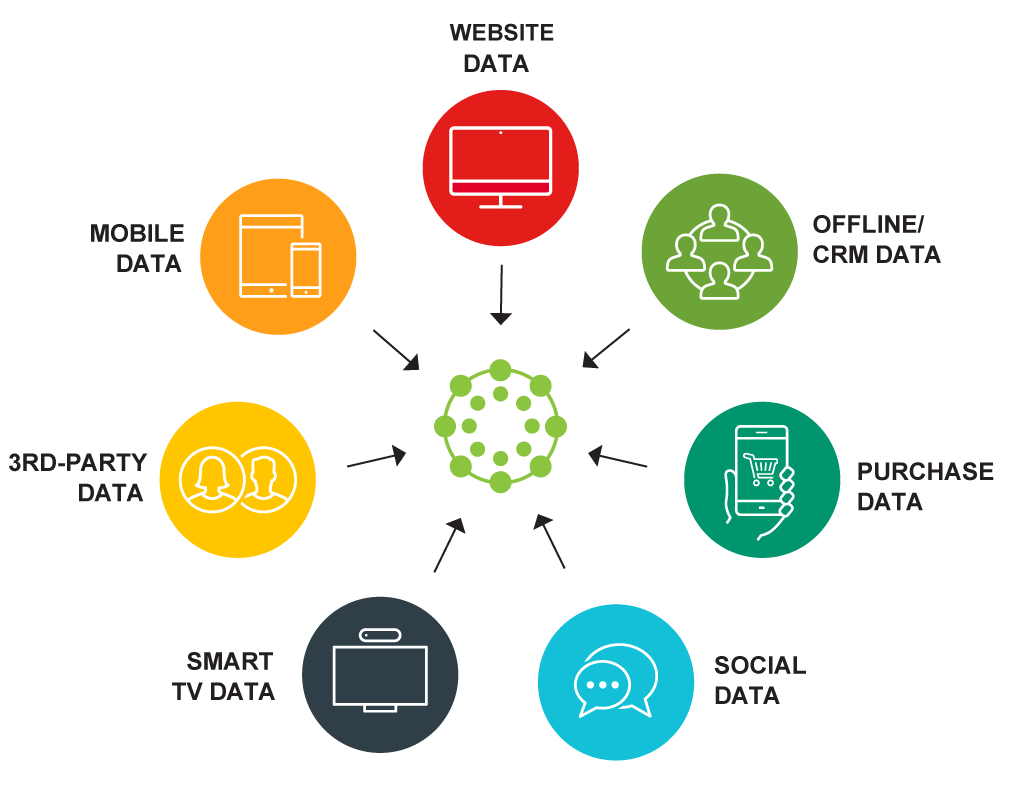 It is very important to make sure that your data is not skewed towards a subset, because it may not give you the bigger or the whole picture.

HOW TO ENSURE DATA QUALITY?
Your data analysis questions are designed to give a clear view of reality. If the data is incorrect, you may get distorted view of the reality.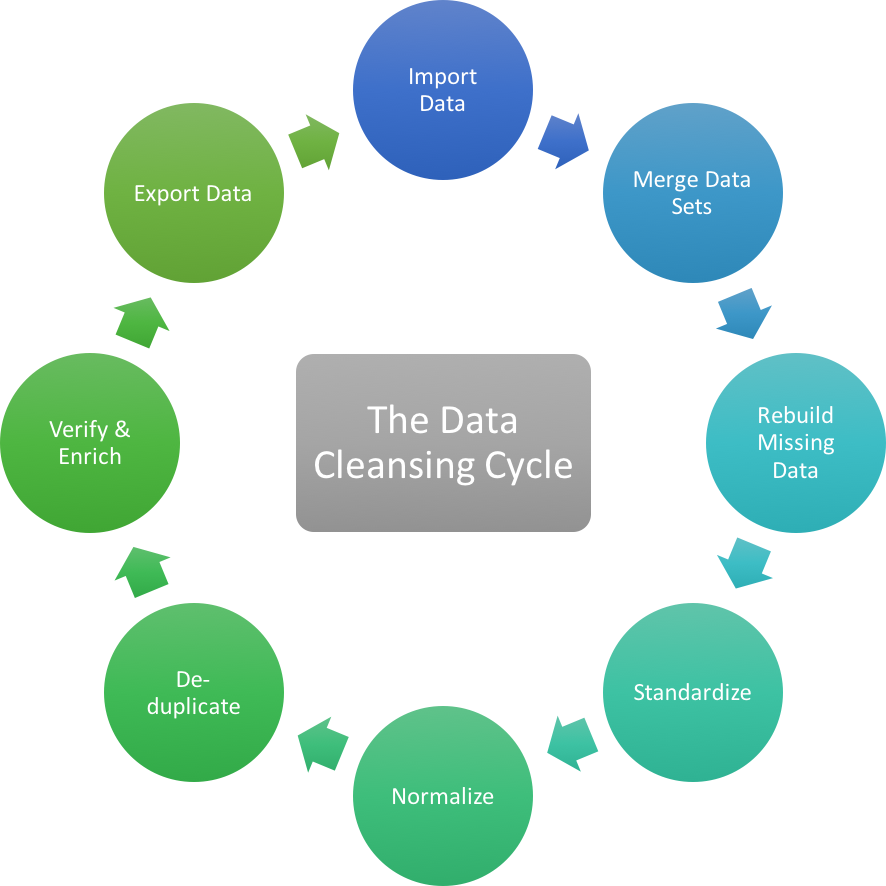 Read more about our Data Integration process
WHO IS THE END USER?
Knowing the end user will help you decide, what data and report you should focus on. Each type of end users, whether it is members of staff or someone from the management/governing body, has different needs and expectations. Some of the questions that you could focus on are as below:
Who are your end users?
How will they act on the results?
What do they expect from the reports?
What are their needs?
What are their technical skills?
How much time can they spend on the analysis?
HOW SHOULD I PRESENT THE DATA?
Most valuable insights, if presented poorly can leave your target audience, without the impact you are hoping for. It is important to convince the end user that your data is accurate, reliable, important and urgent to act on.
Data in a spreadsheet
vs.
Drawing a picture with data
Data in a table
Telling a specific coherent story
HPW TO ENSURE A DATA DRIVEN CULTURE?
With this information, you can outline questions that will help make key business decisions and set up a data driven infrastructure, teams and culture in a consistent basis.
Companies that have successfully cultivated a data-driven culture reap a multitude of benefits, from better employee understanding of the value of data and how to apply it to decision-making to a widespread commitment to backing up ideas with data and measuring outcomes across the board.
Without information, you're simply another person with an opinion.